The Ridge
---
Screenshots
---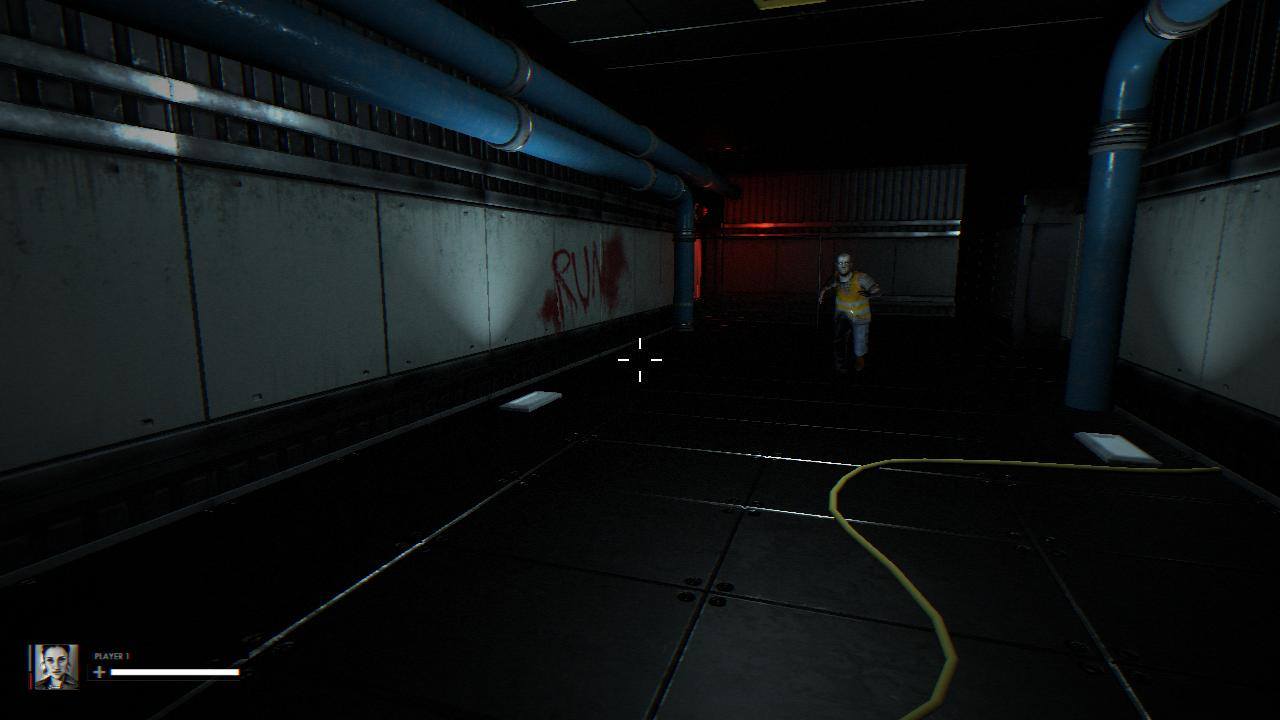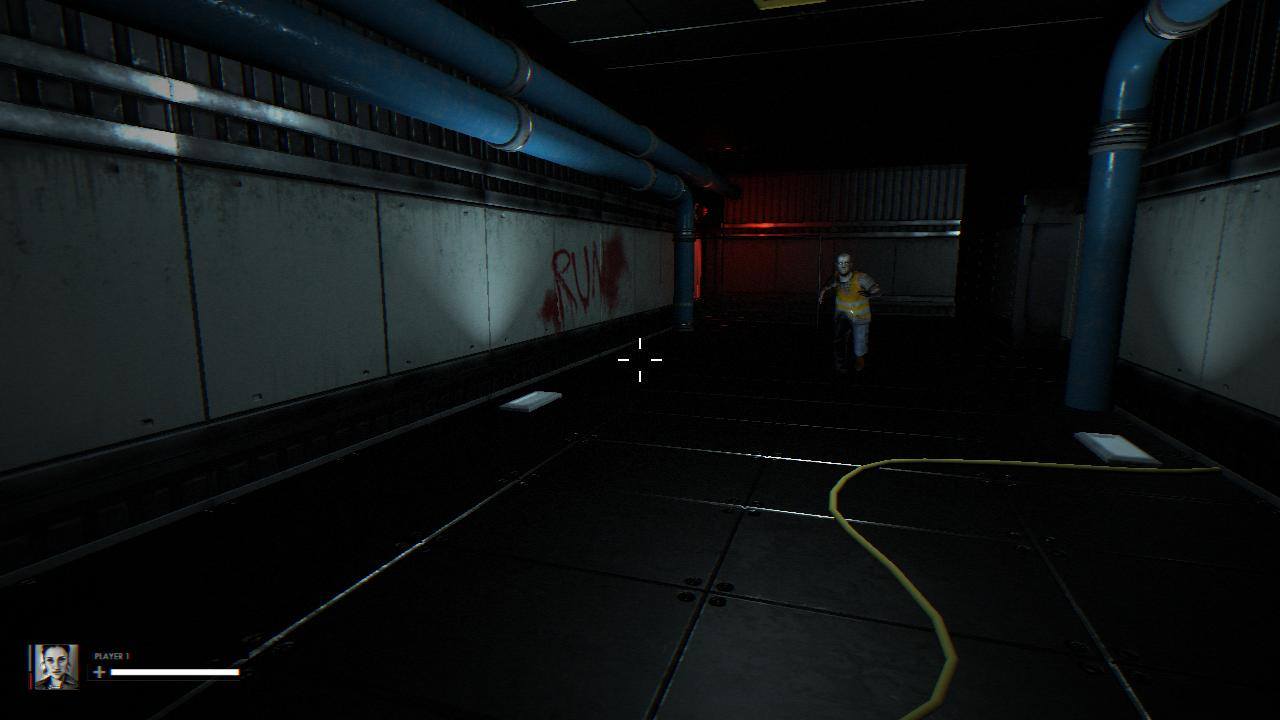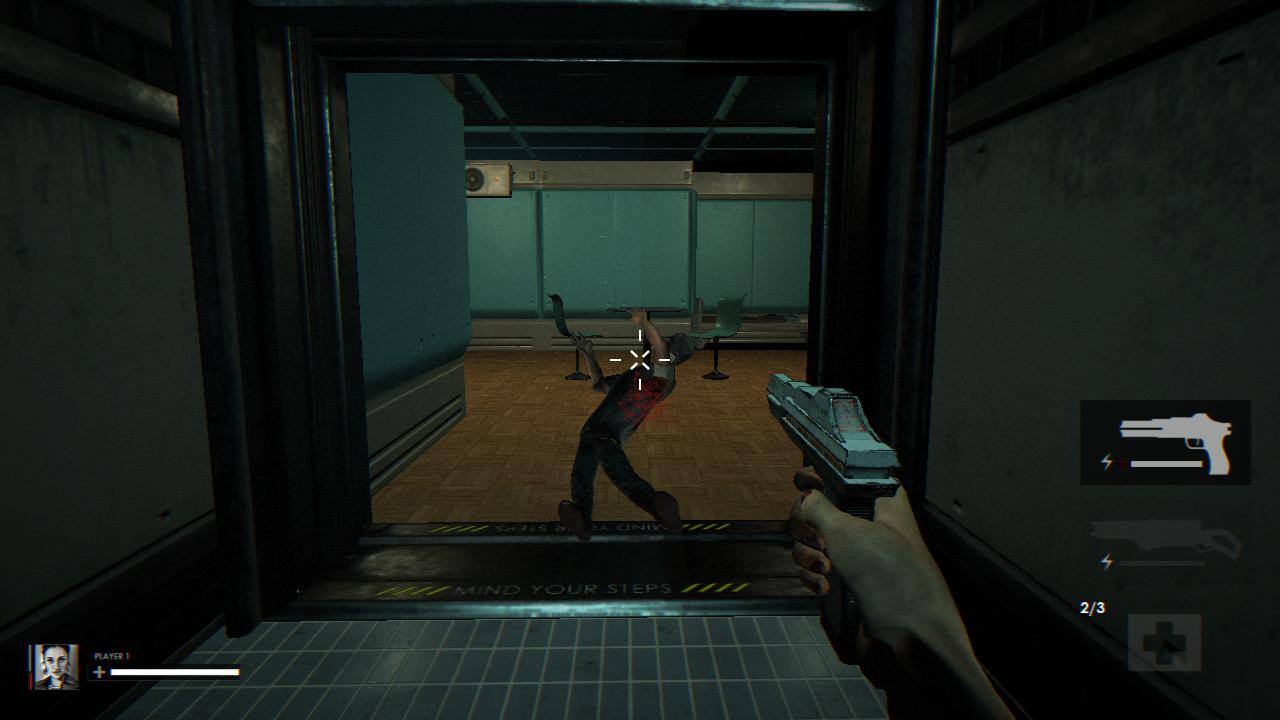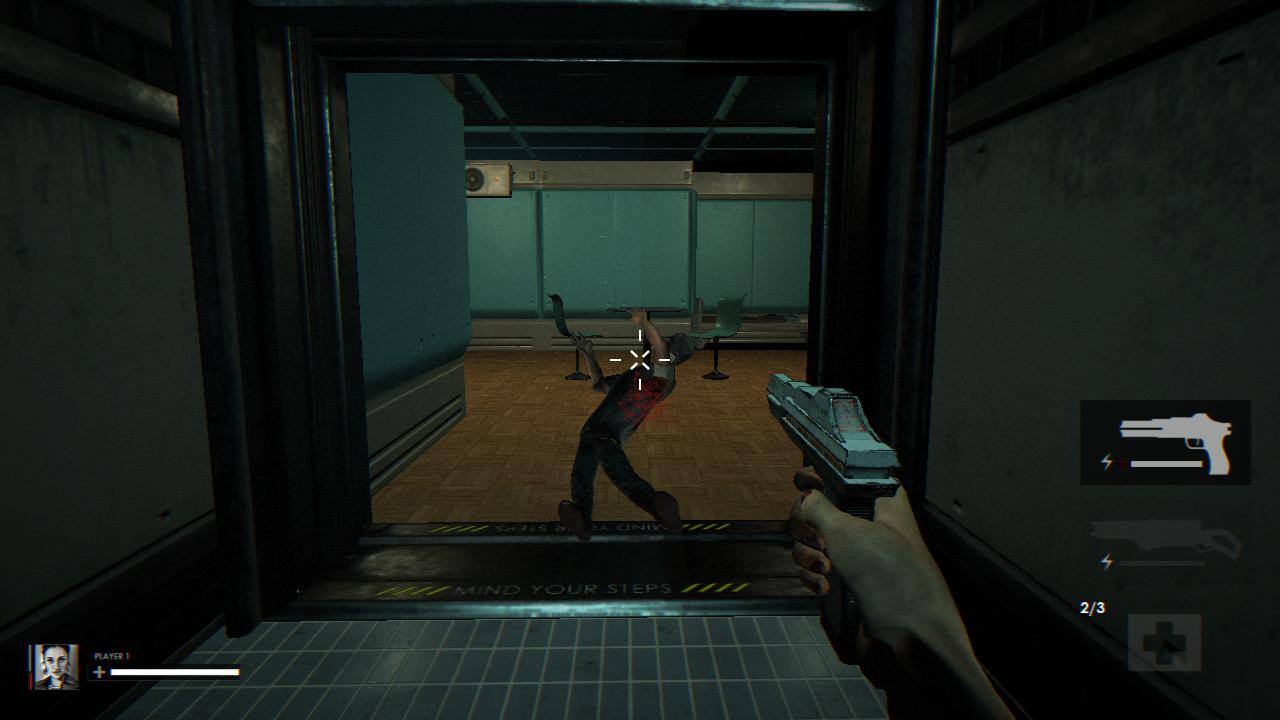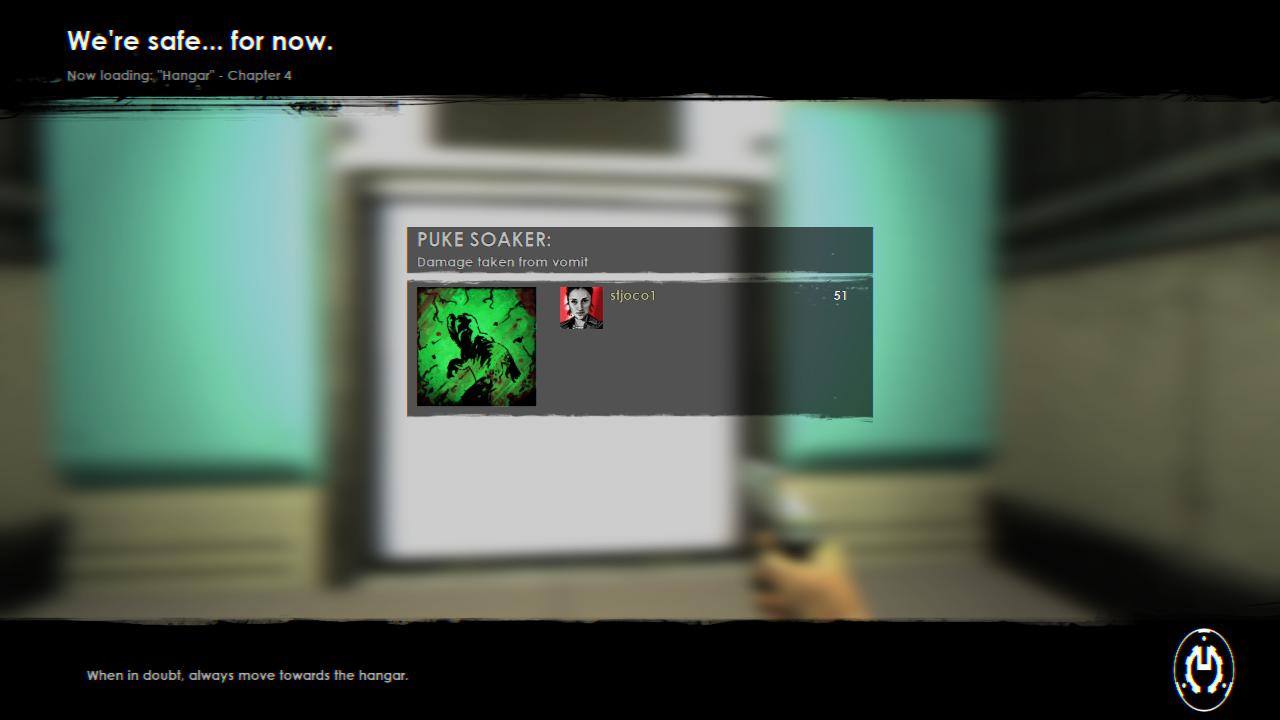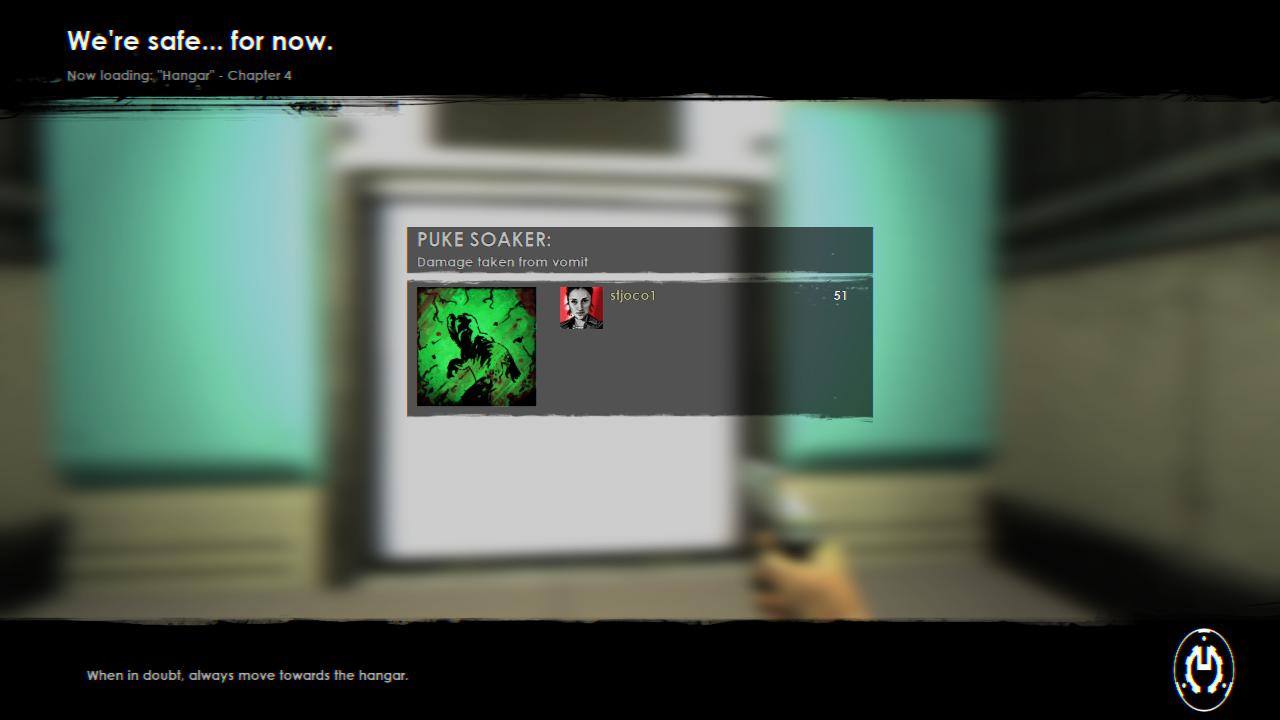 Sarah's footsteps echoes throughout the engine room, interrupting the sound of water dripping from the ceiling. The depth of the ocean does not soothe her as it used to before now that she is hearing the pipes crack. Help Sarah get out of the underwater research base before it's too late.
My Contributions

Video Decoder.
FFmpeg decoder implementation that renders with DirectX.
Shaders.
Depth of Field (Bokeh), Color Grading, SSAO, Dithering, Film grain, Blood vignette, linear fog, black and white death.
Multiplayer and threaded networking.
2 Player coop means synchronization of game objects and the environment; interpolation and prediction of positions and AI. UDP/winsock. Dedicated server.
Lobby system.
Lobby browser multicasting. Creation of lobby and synchronizing game settings. Handling errors and issues that may occur.
Gameplay
End level Left 4 Dead style (statistics feedback), loading screen feedback and atmosphere, rotating beacon lights, dialogues, randomizes more zombie textures, .
UI
Sliders, checkboxes, lobby browser, lobby state, in game pause menu, options, etc. Working together with artist/designer to accomplish our vision of the game UI.
Project Details

9 weeks half time.
Achieved with our own engine.
C++ extended by Lua scripting.
JSON and custom data formats.
APIs: DirectX 11, Wwise, FFmpeg
Student Awards
Highest average of all categories
Most entertaining
Best gameplay
Best storytelling
Least amount of bugs
Best graphics


Download Game